<meta name="bankrate-site-verification" content="fe6bf611a6e4f3f1e2e4″ />
We all need credit and we all need things! We help you establish credit while buying the things you need!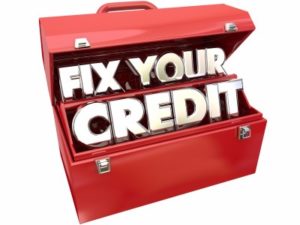 If you don't have credit we can help. If you think you have bad credit or if you know that you have made late payments then we can steer you score and put it on the upswing!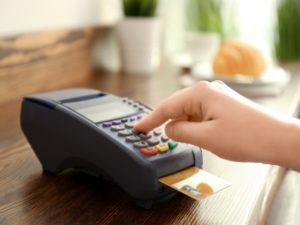 Accepting credit cards is easy. We make it affordable. Whether its a mobile, home-based, retail, or eCommerce we have the knowledge and experience to help your Get Paid!$
<meta name="bankrate-site-verification" content="fe6bf611a6e4f3f1e2e4″ />