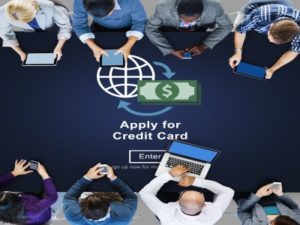 We all need credit and we all need things! We help you establish credit while buying the things you need!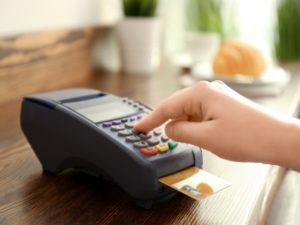 Accepting credit cards is easy. We make it affordable. Whether you have a mobile, home-based, retail or eCommerce business, we have the knowledge and experience to help you Get Paid!
We are currently helping any business LOWER their credit card processing fees to COST+$0 for the next 6 months. We are glad to do our part to help keep your business alive! Call James Darle Jones @ 410-457-7331 Now for More information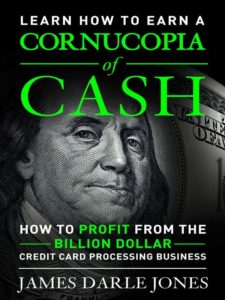 The key to profitability is making it easy for your customers to pay. Learn How to Earn a Cornucopia of Cash by helping businesses get paid. Help Retail, Mobile, or eCommerce businesses and earn upfront commissions and long term monthly residuals. We offer the top of class solutions for everyday businesses to fortune 500 companies!