We all need credit and we all need things! We help you establish credit while buying the things you need!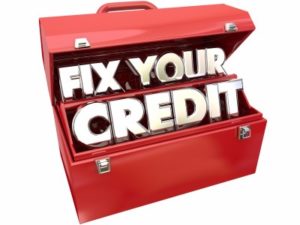 If you don't have credit we can help. If you think you have bad credit or if you know that you have made late payments then we can steer you score and put it on the upswing!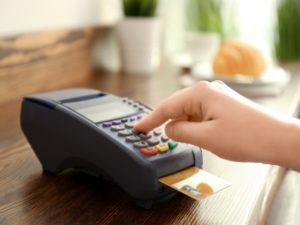 Accepting credit cards is easy. We make it affordable. Whether its a mobile, home-based, retail, or eCommerce we have the knowledge and experience to help your Get Paid!$
Your Main Message
You don't have to be rich to be happy but occasionally you do need credit to help you buy things in a pinch.
Prompt re-payment with at least double the minimum payment helps keep interest down and your credit score up!
The Credit Card Store is here to help you build your credit while also giving you the tools to maintain it.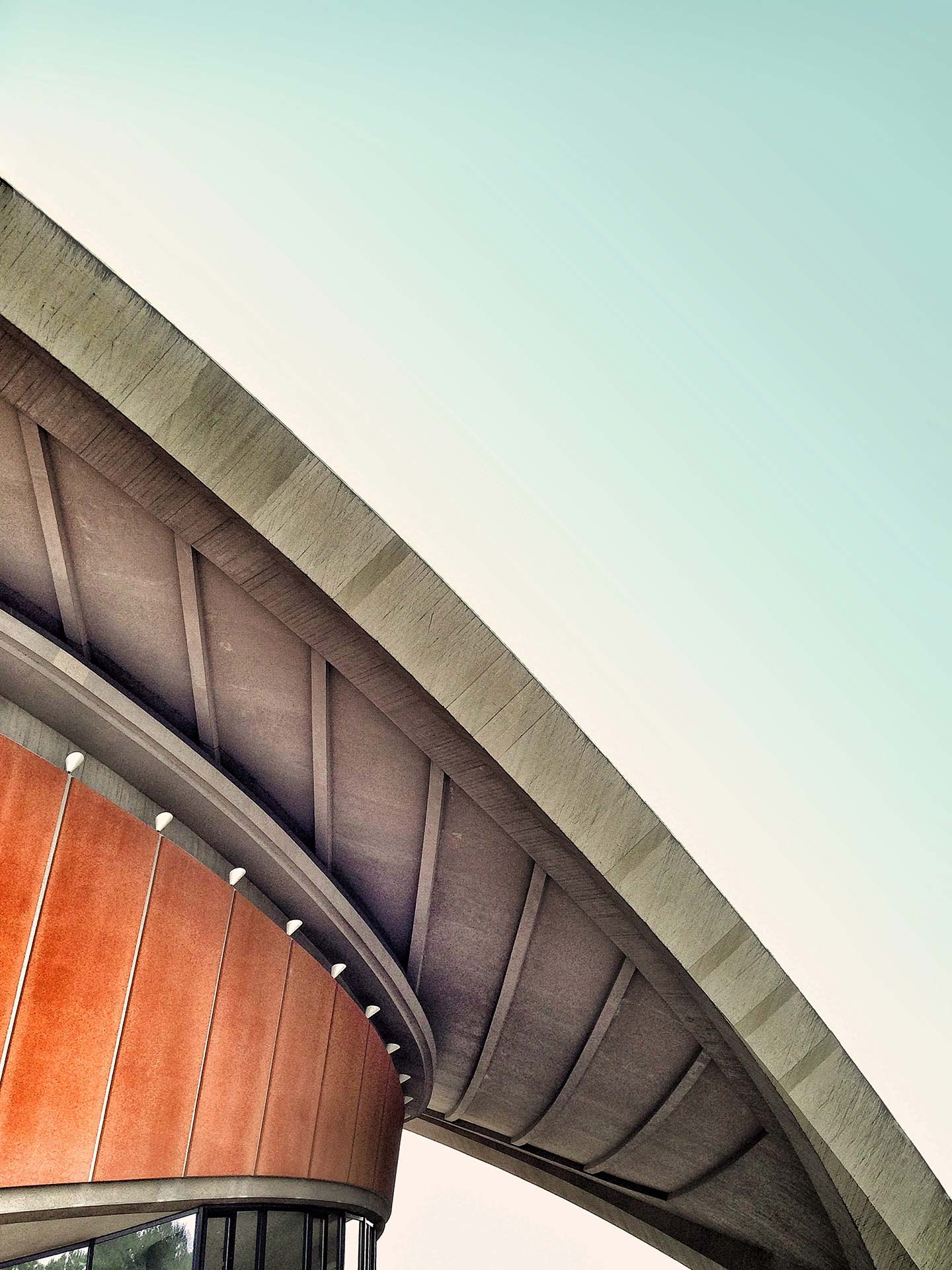 Next Steps…
This is should be a prospective customer's number one call to action, e.g., requesting a quote or perusing your product catalog.